Our ideation process is traditionally conducted in five phases. Each phase is designed to achieve specific goals pertaining to the objective. The process is customizable and can be framed to fit the objective needs.
The ideation begins with a free range mindset which gets narrowed and evolved throughout each phase of the process.
Our goal by the end of the ideation is to have something that can be produced for mass markets and delivered to consumers as a marketable item.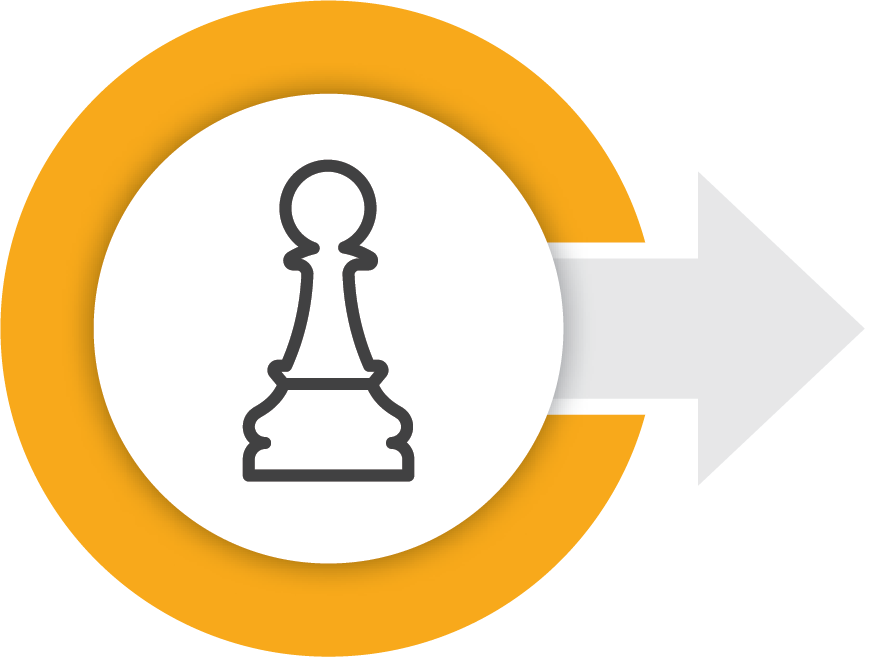 Establish the problem & create buckets to organize possible solutions. During this phase we will create and assign all homework and develop breakout session activities and goals.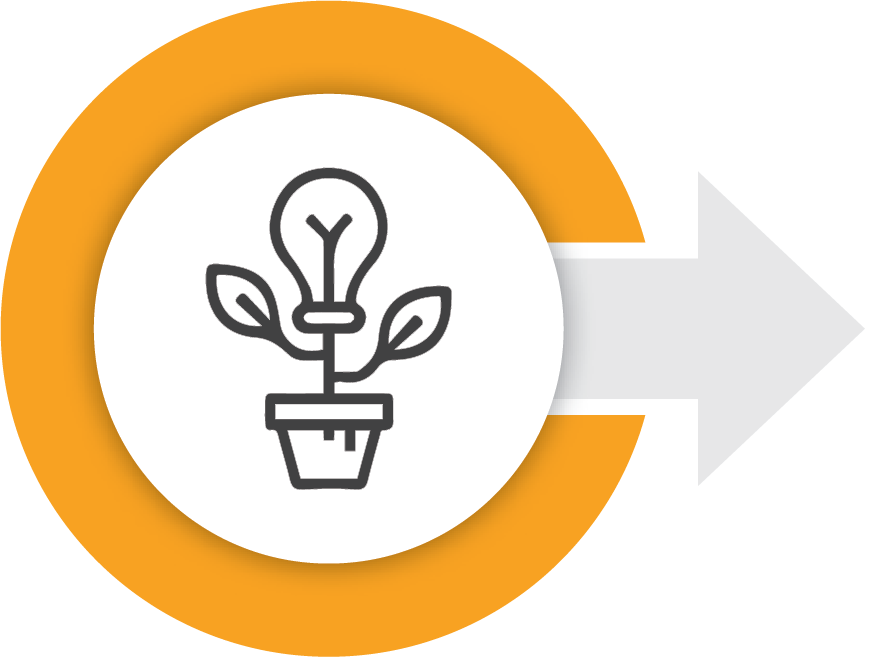 Conduct trend treks, free-range breakout session(s), narrowed focus breakout session(s) and group discussions about the objective to create the bulk quantity concepts.
Deliberate our first round of concepts and focus in on the top 20% that are most likely to achieve our objective. We'll elaborate & refine those concepts for further review. A photocept of each concept is available in this phase if desired.
Deliberate our second round of concepts and focus in on the top 50% of the refined concepts that are most likely to achieve our goals. The choose concepts will be created into a dozen protocepts; bench samples not currently produced but creates the desired experience and establishes goals to reach for prototypes.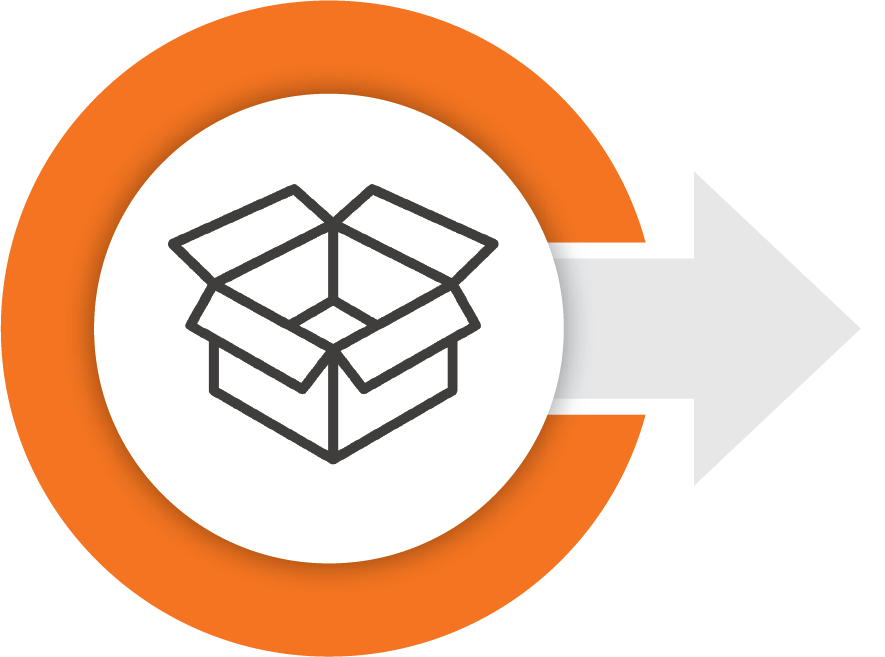 Chosen protocepts will be created into prototypes; samples that are technically feasible and optimized for pilot production trials. Throughout this phase a formulation is created for mass production and work with the associated plant begins to optimize the final product for mass production.